Thursday, 2nd November 2023
Safeguarding Audit 2023
New Norcia has completed its Australian Catholic Safeguarding Limited (ACSL) 2023 audit.
The 2023 audit assessed New Norcia for both Children and Adults at Risk in line with the second edition of the National Catholic Safeguarding Standards (NCSS). We are pleased to announce that the auditors have assessed us as having "fully implemented and embedded a culture of safeguarding throughout the community."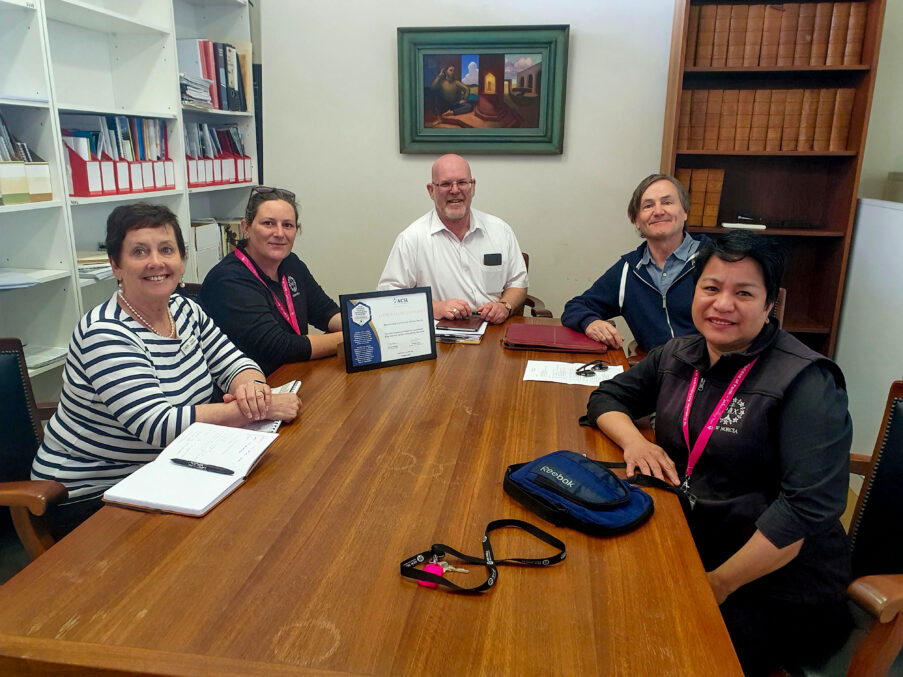 This pleasing result is a product not only of the dedicated work of the New Norcia Safeguarding Committee, but of the awareness of and commitment to safeguarding as being everybody's responsibility.

Although assessed as 100 percent compliant, when it comes to safeguarding, there are always opportunities for further improvement. The auditors have encouraged us to continue the development of our safeguarding profile by making a few recommendations that will further enhance what is already in place. With safeguarding being a major priority, we have commenced work on the implementation of these suggestions.
The ACSL Audit Report can be accessed here:
Safeguarding Audit Report