Oblates are Christians who associate themselves with a Benedictine Community and offer themselves to God with a commitment to apply the Rule of St. Benedict to their lives as far as their state in life permits. Oblates of New Norcia endeavour to deepen their spiritual life through study of The Rule of Benedict, mutual support through regular St Gregory's Chapter meetings and newsletters and an annual retreat held at New Norcia.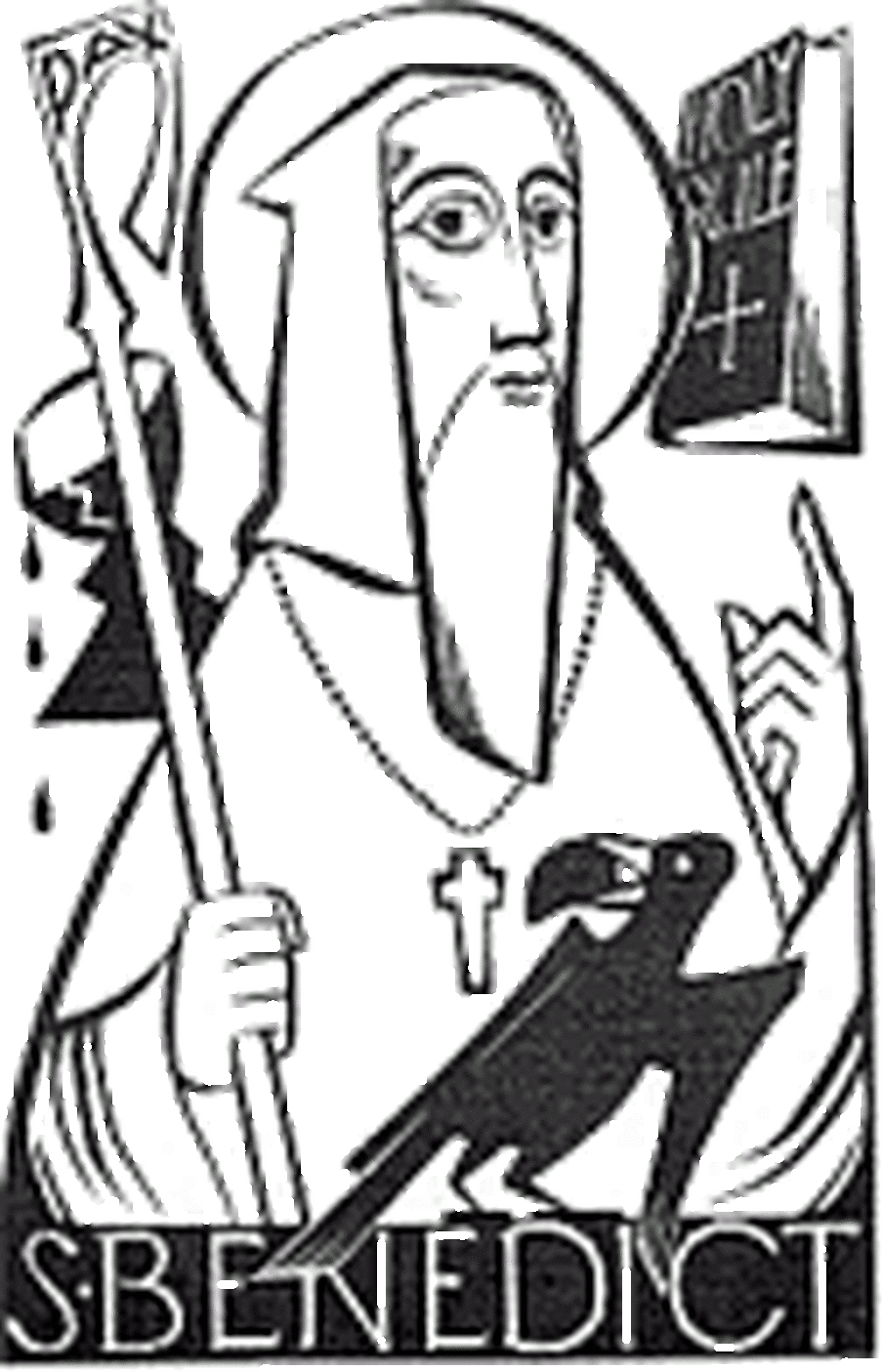 ---
Becoming an Oblate
There are four things necessary to be an oblate:
A commitment to reform one's life by following the Rule
Affiliation with a particular Benedictine community by a formal, public commitment
Maintaining as close a contact as possible with that community to learn about the unique Benedictine commitment to Christian witness.
Oblates have been likened to family members living away from home. They are part of a Benedictine community, albeit in a spiritual and non-juridical way, sharing in the daily prayer and good works of the monks. Oblates receive continual encouragement to make of their whole lives simply what all Christians are called to live: a sharing in the death and resurrection of Christ. With humility they foster Christian family living, read the Scriptures, love prayer, and practice charity and hospitality. Oblates are not a club, or an organisation, but part of the extended family of monks, who with their Abbot make up the primary family unit of the monastery.
---
St Gregory's Chapter
The oblate group affiliated with New Norcia is known as the St. Gregory's Chapter, and is the first and only Chapter in Australia affiliated with the New Norcia Community. It was formed in Perth in1958.
Oblates, who are members of the Chapter, gather together on a monthly basis to participate in a meeting. The meeting may also incorporate the Annual General Meeting whereby the president is elected, enrolment of novices, final oblation and the renewal of oblation. Where possible these are carried out during the oblates' annual retreat at New Norcia, which is usually arranged for Trinity Sunday, the patronal feast of the monastery.