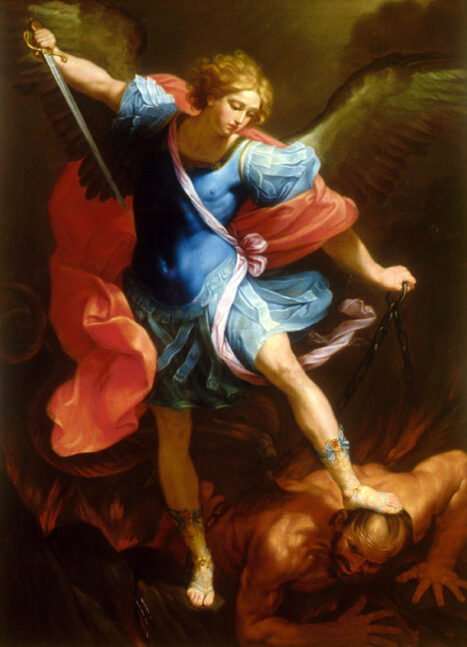 European Gallery
This is comprised principally of post-renaissance Italian and Spanish works dating from the 16th Century. Some of the pieces were selected by the town's founder, Bishop Salvado, during his trips to Europe, others were collected for him by agents, and some were gifted to the community. Many of these paintings were damaged when thieves cut them from their frames in 1986, most have since been restored and many are on display.
The Raphael Room houses the cartoon entitled, "Head of an Apostle". This work is part of a larger scene depicting the descent of the Holy Spirit at Pentecost. It was commissioned by Pope Leo X in the 16th century along with a number of other preliminary works which were then woven into tapestries in Brussels. The tapestry "Descent of the Holy Spirit" currently hangs in the Capella Paolina in the Vatican. Over its almost 60 years at New Norcia this painting has been given a number of unofficial titles: Study in Distemper and Head of St John the Baptist. This painting is the only one of its kind in Australia – either in public or private hands.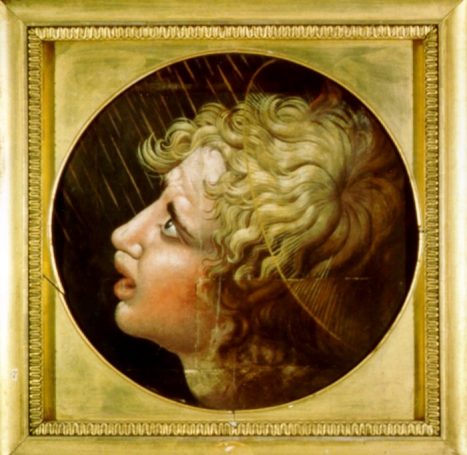 ---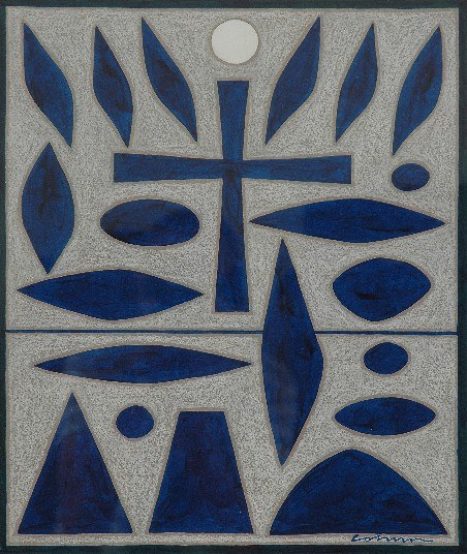 Australian Contemporary Gallery
The collection of contemporary Australian religious art is a large, surprisingly good body of artwork that has been steadily building since 1985. It is the only known collection dedicated to Judaeo- Christian art in the country. A number of the works on display are prize-winners from the Mandorla Prize for Religious Art, an art award organized by the Mandorla Centre for Inner Peace in Fremantle, whose mission is to support the development of religious art in Australia.
Today the collection numbers approximately 160 artworks. The majority are paintings but there are some photographs, several sculptures and one video work. Major local artists represented include Howard Taylor, Robert Juniper, Brian McKay and Miriam Stannage.