100th Anniversary of the Moser Organ Celebration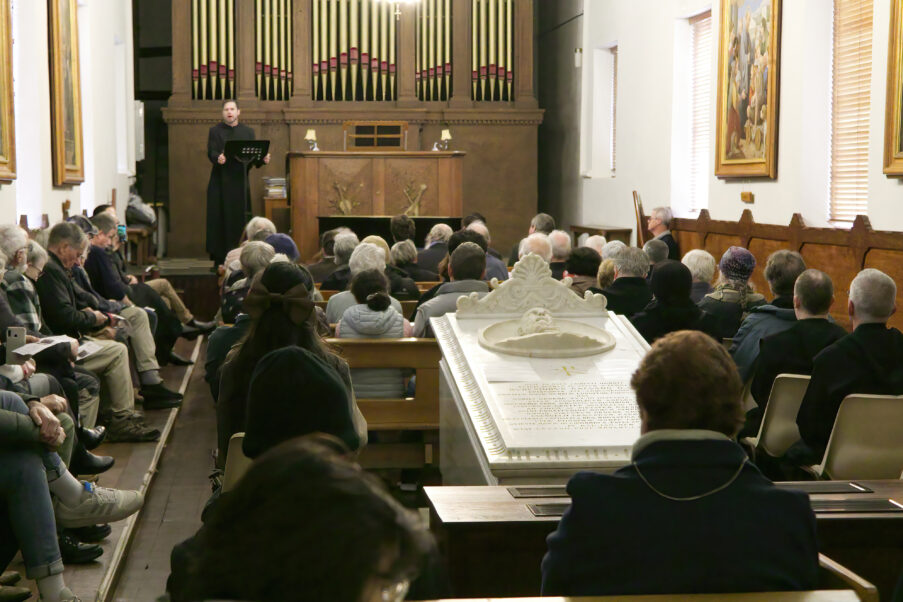 On Saturday 12th August 2023, we were treated to a wonderful all day celebration of the 100th anniversary of the first playing of the Moser organ on 2nd September 1923.
The organ had been purchased by the then organist, Fr. Stephen Moreno OSB under the authority of the third abbot Anselmo Catalán. It was under construction for five months in 1923, under the direction of Moreno with assistance from members of the community.
The concert programme honoured the long tradition of fine musician composers at New Norcia from our founding abbot Rosendo Salvado right up our current liturgist, Fr. Robert Nixon.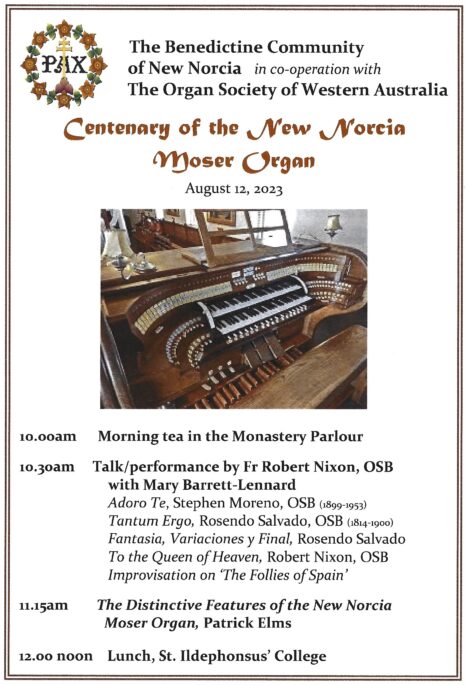 Patrick Elms delivered a very comprehensive and engrossing description of the organ from his perspective of having maintained this beautiful instrument for so many years, ably assisted by John Beaverstock at the keyboard, demonstrating the many voices and features of the organ.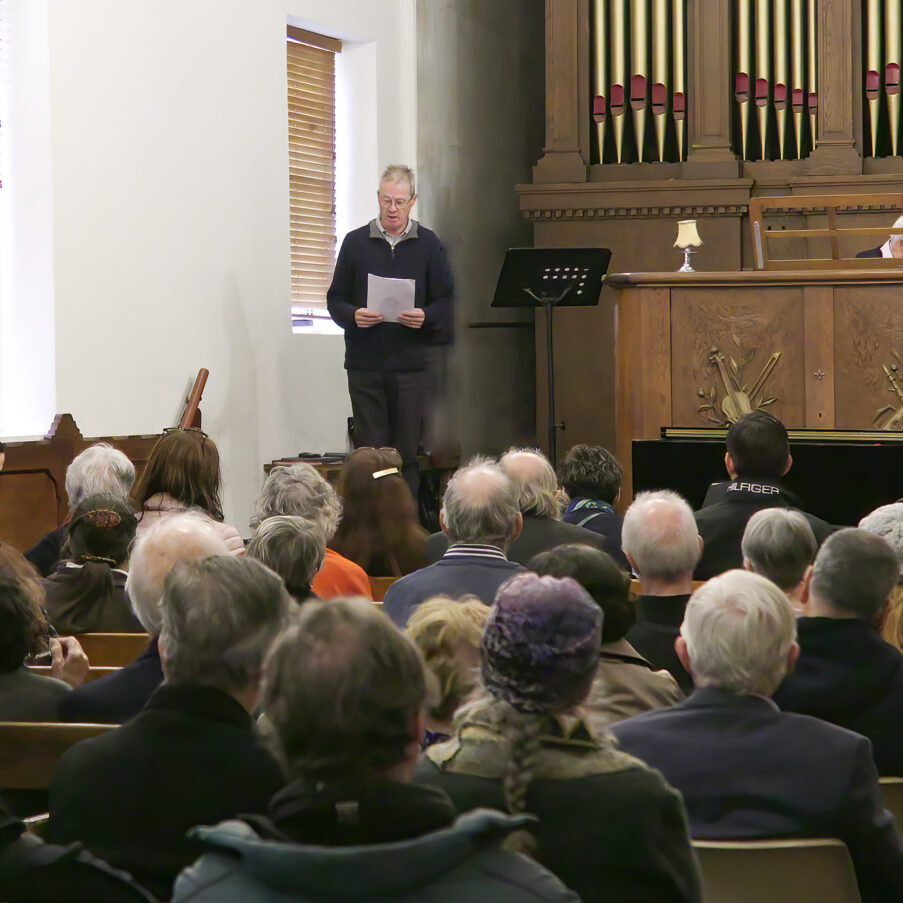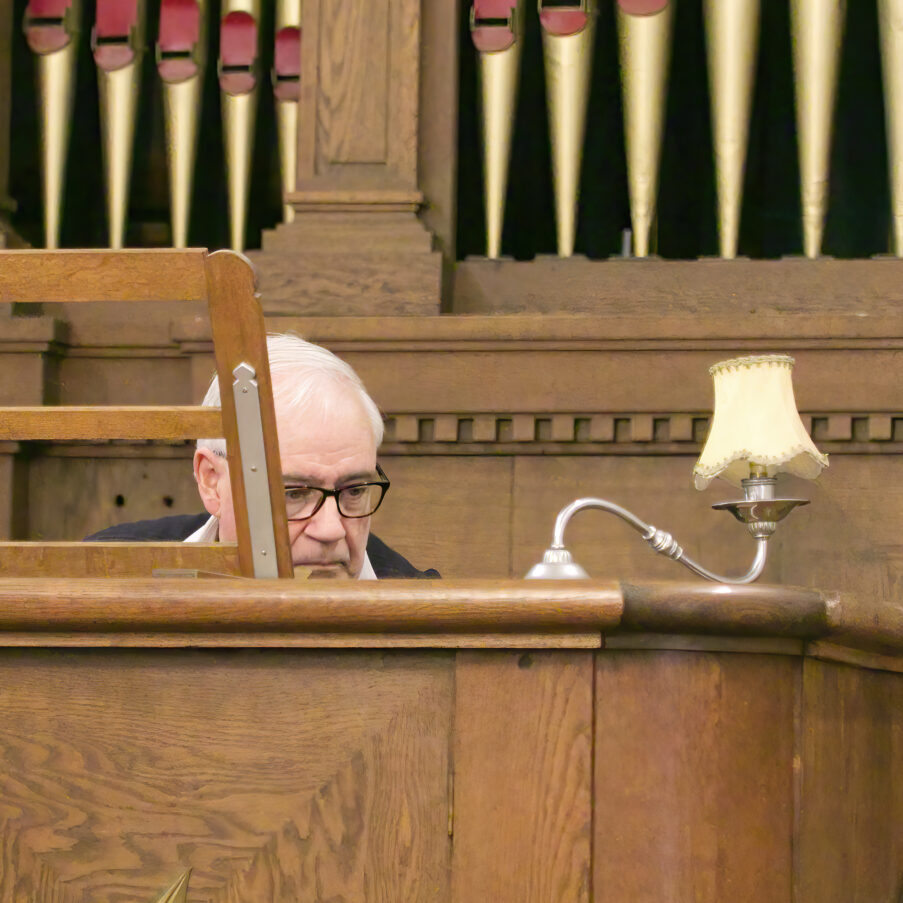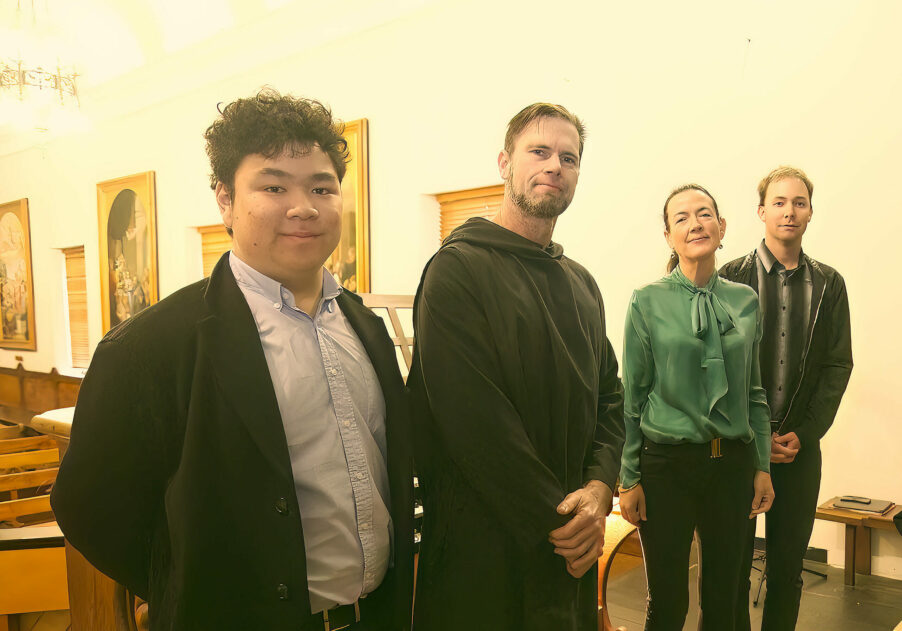 The 70 attendees were treated to an excellent smorgasbord luncheon in the two newly renovated dining rooms of St Ildephonsus' college.