A New Norcia Double Celebration
It was a happy double celebration in St Gertrude's College chapel Saturday 29th July, with the wedding of Nora McGee and Brian Linke, followed by the baptism of their six and a half week old twins Ava and Isaac.
They were blessed with the rain holding off for Nora's arrival. It was a special day for Nora and Brian with family having travelled from Ireland joining with their local family.
For family who were unable to be present, the ceremony was live streamed back to Ireland.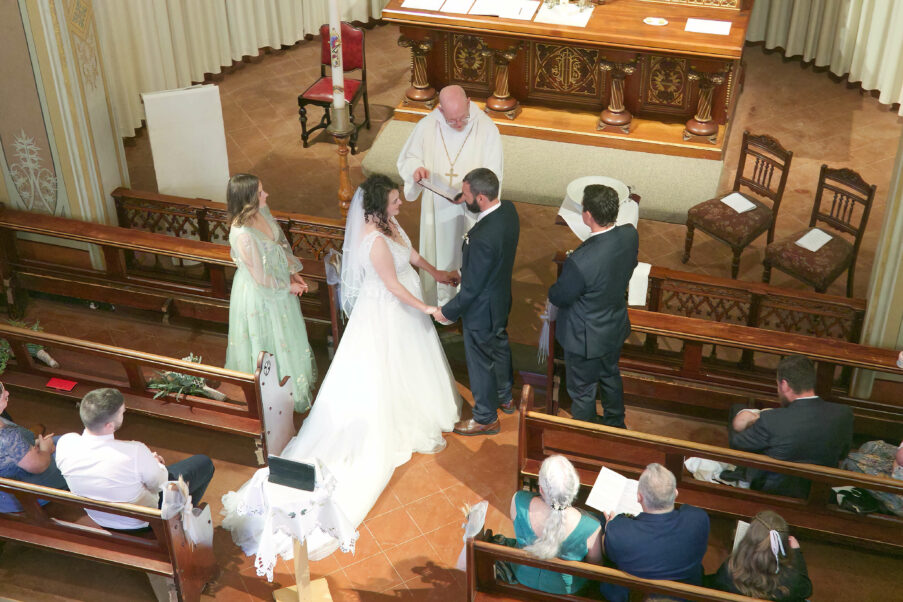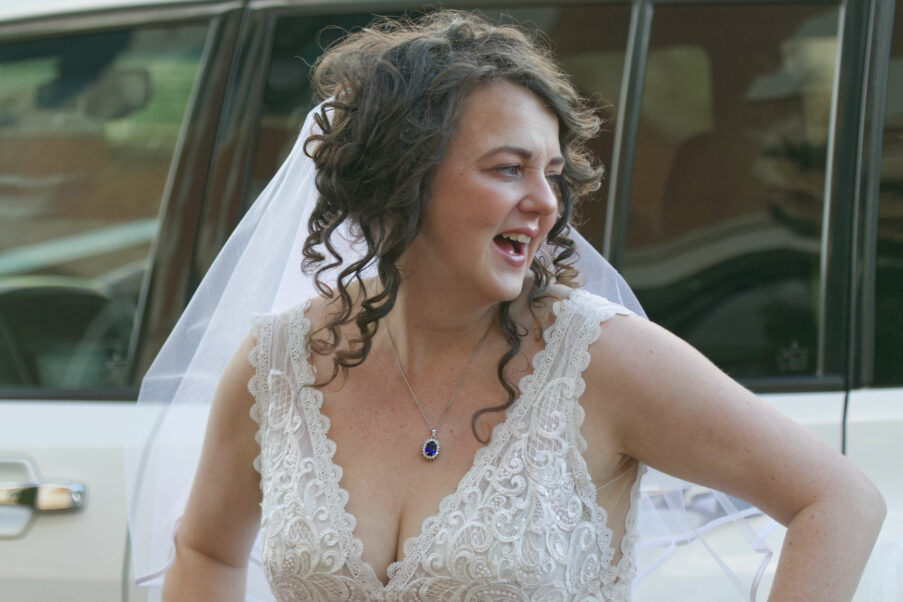 The wedding completed, we turned to the two little cherubs for their baptism. They were the perfect pair, not a single peep coming from either.
With all the official parts of the day successfully completed, the whole family retired to the Hostel, where Abbot John had prepared their wedding dinner. By all accounts, the celebration continued well into the night.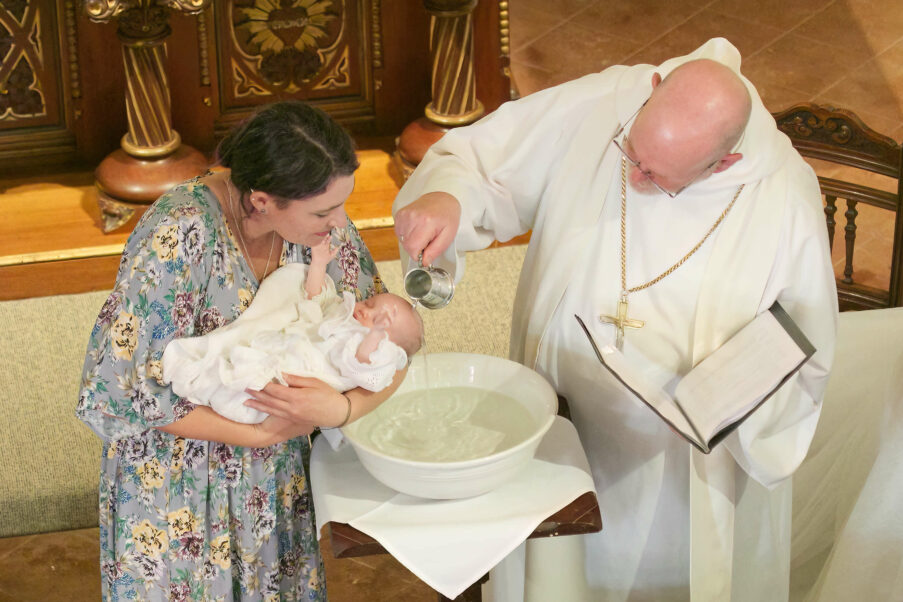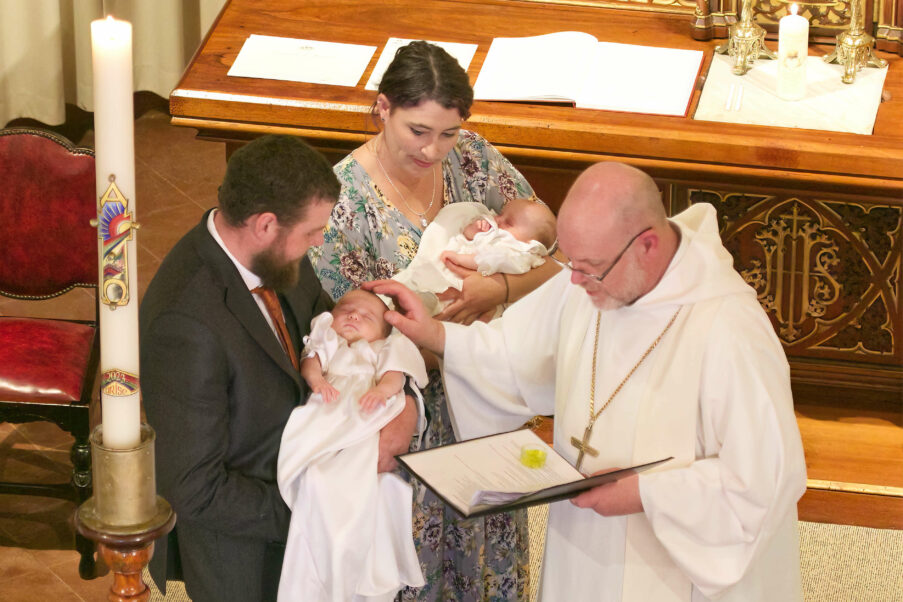 Congratulations Nora and Brian from all your New Norcia family, and welcome to Ava and Isaac, the two newest members of the parish!